Home
»
Special Tours
»
MRS. LEILA ALUM & LUIS JUAN MARCOS 21 OCTOBER 2022 FROM VIATOR PLATFORM
Hey viewers ,
we come back again with short story about our client . they really enjoy their trip to Ubud and Around in Tegallalang to see one of the best landscape in Bali . every body knows how nice the rice field landscape in Tegallalang .
They book us thru www.viator.com . and it was a surprised when our travel agent has been known by abroad people.
I am sure this gonna be our good start to open our wings wider .
and here are some of our documentation .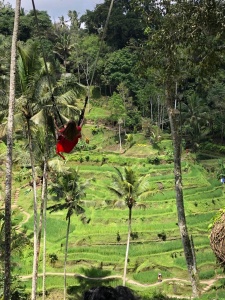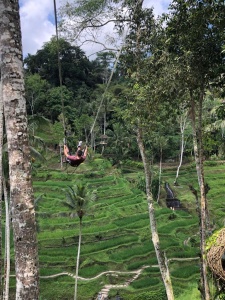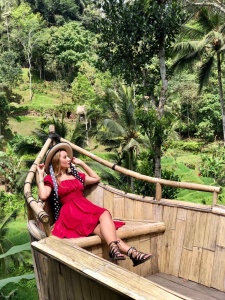 Contact Us
If you have any questions, please contact us.